eziFuneralPay is available Australia wide. Whether you're new to eziFuneralPay, looking for more information or a funeral director interested in offering our Buy Now, Pay Later payment plans – we're here to help. To learn more, please submit an online enquiry and our Customer Services team will be happy to assist you. We look forward to hearing from you.
CUSTOMER ENQUIRY
Get In Touch
Contact eziFuneralPay to learn more about our Buy Now, Pay Later funeral payment plan options.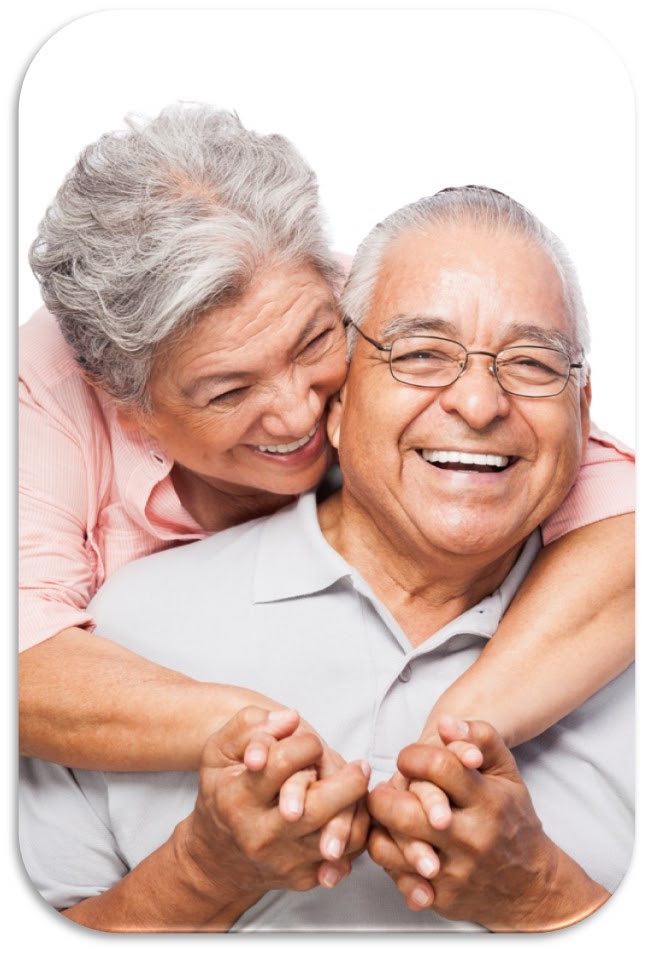 Contact a Funeral Consultant Today.